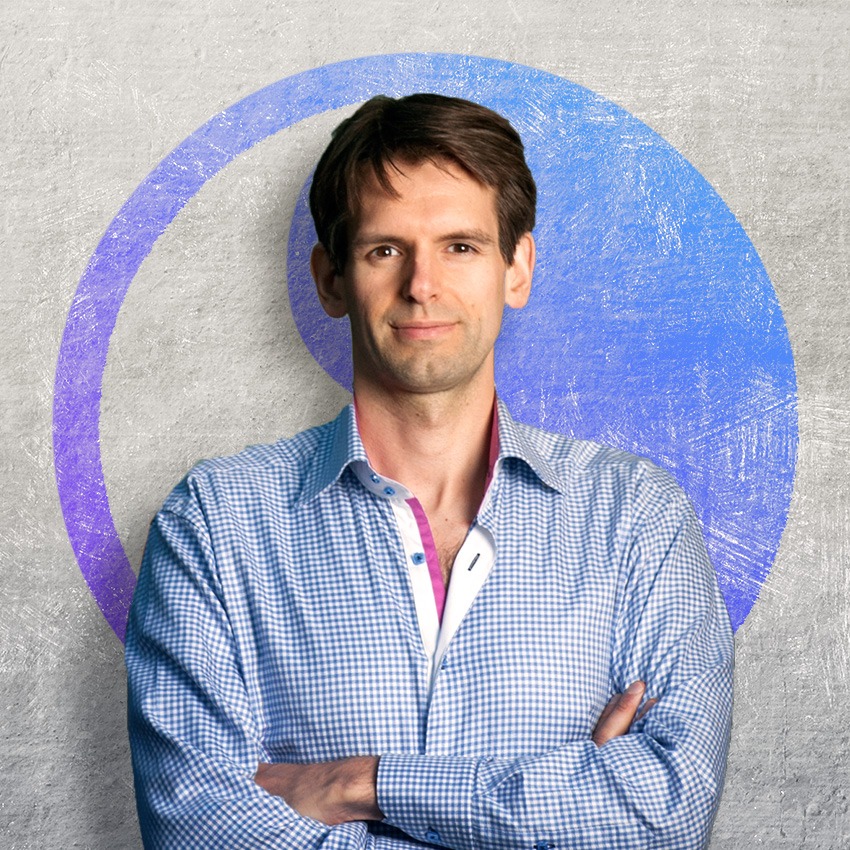 A few years ago when I was deciding where to spend half of my year, I chose Florianópolis based on the recommendation of a friend. Frankly, I was astonished by how it is alive, rich in nature, and has a great nightlife, plus it is one of the safest cities in Brazil.
I noticed that there was very little information for foreigners about the city, so I decided to build Floripa Style. This site is about everything I would have liked to have known when visiting the city for the first time.
In Florianópolis I have found a growing community of producers and DJs. Some of them ghost produce for top artists in the world. The wealth in the quality of life here lies in nature and plenty of space to grow. I've found brilliant artists and have set about strengthening the community with this site.