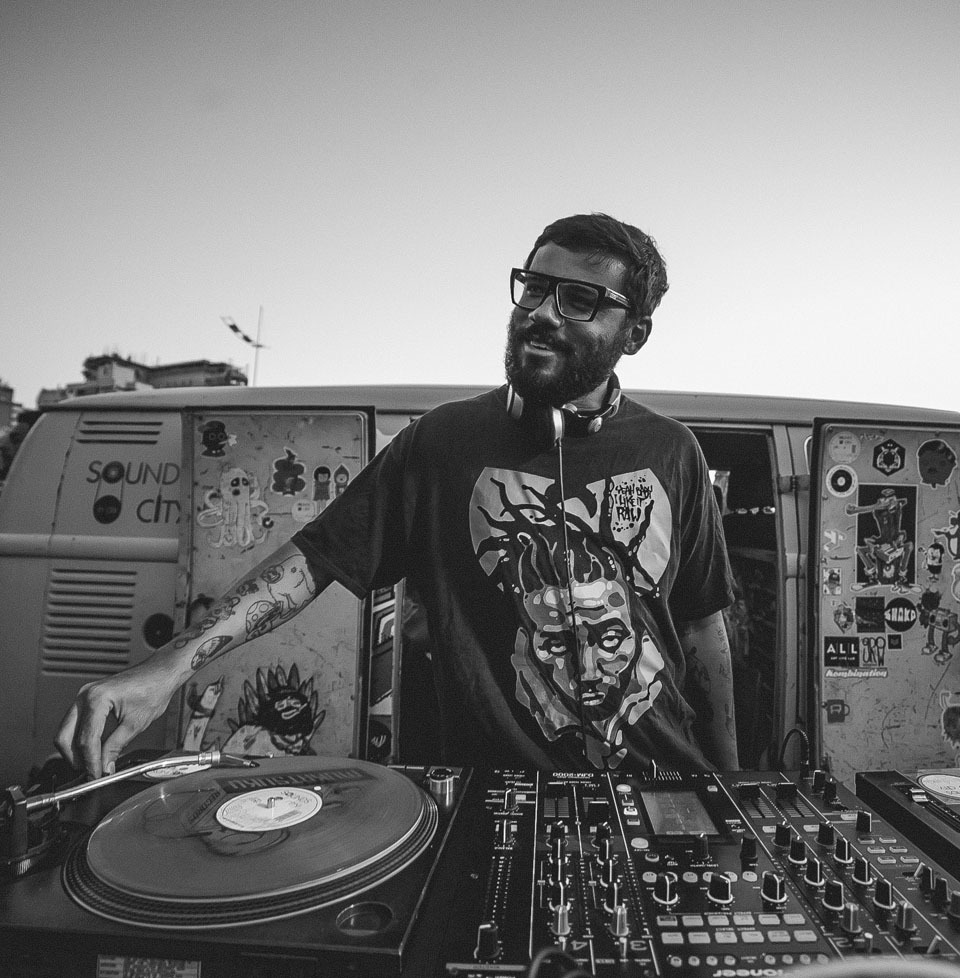 Age: 33 years old
Hometown:  Florianópolis, Brazil
Genre:  Down-beat, House, Drum & Bass
Contact:
Everything began for Allen when he fell in love with Drum & Bass in 1995. Allen's cousin used to work with fashion and music and introduced him to K7 tapes and vinyl records that inspired a deep search of this culture. In 1998, Allen started watching DJs mixing and decided to dive into this world.
The DJ has also played in many clubs such as Warung, Terraza, Kokoon, Casa de Noca, Circuit, Jivago, Treze and Concorde. Allen enjoys playing music so much he does it even under the water. Once he was playing in another city and a storm hit the place so hard that water was running from the light fixtures as if they were waterfalls and the lights went out after the building was struck by lightning. When the storm passed, energy was restored, the dance floor was cleaned, and he made the party go on as if nothing had happened.
Allen likes to chill out and he lets his career plans flow in the same rhythm as his music. He leads one of the most iconic projects in Florianópolis: Sounds in da City. The Sounds in da City invites DJs and friends to play in the streets and parks in Florianópolis. The project has made Allen nationally known for spreading music and culture for free to everyone. The DJ now wants to take the project to other cities and play abroad.