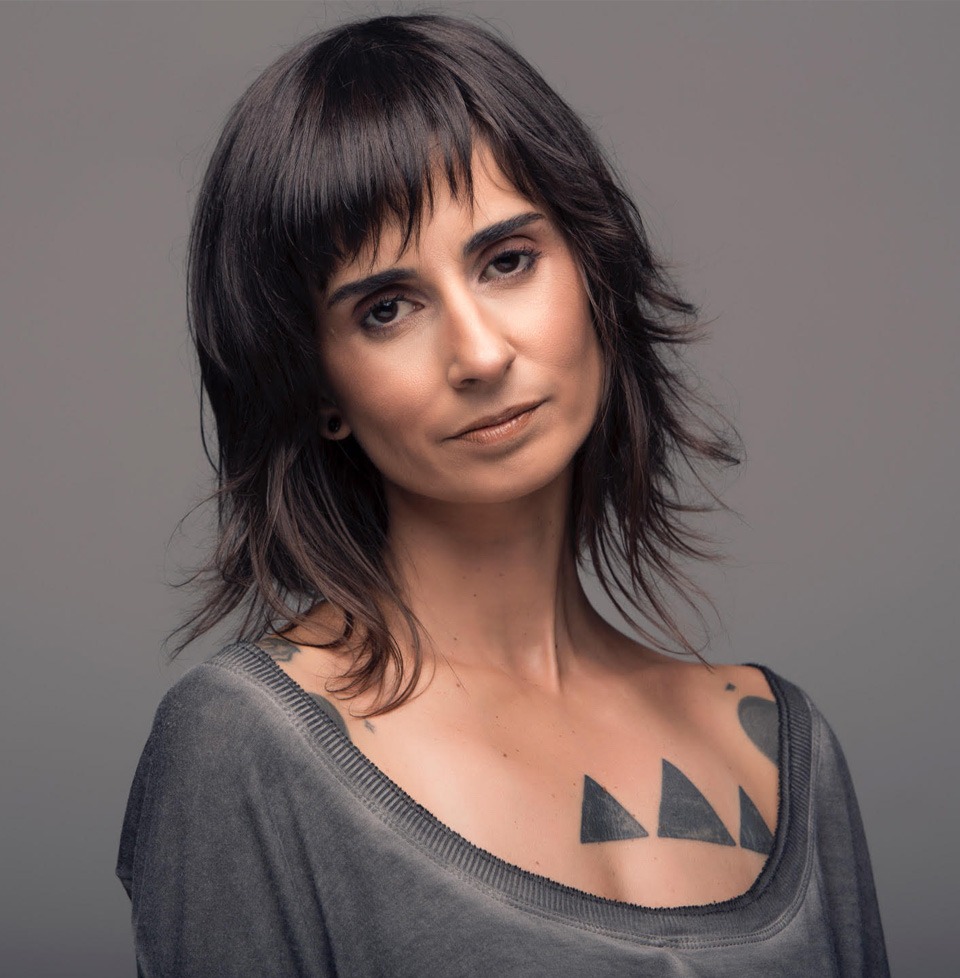 Age: 36 years old
Hometown:  Blumenau, Santa Catarina
Genre:  House, Techno
Contact:
Aninha started in the party scene as a promoter in Porto Belo in 1999. She used to go to parties, such as Leeloo, São Rock, Revolution and Full Moon, and soon her curiosity and initiative took her to the DJ cabin. Three years later she was playing house music and getting influenced by Jay Tripwire, Mark Farina, H-Foundation and Hipp-e.
She was resident in Warung for 12 years and became a complete artist as a DJ and producer, a business woman and co-founder of the label AIA Records and the agency 24bit. She runs every facet of her career. Aninha has played in almost all the clubs in Santa Catarina, including top ones, such as Terraza, Green Valley, Belvedere, Habbitat, P12, Matahari, Rivage, Square Garden, El Fortin, Taj, and many others.
The DJ is among the most respected artists in Brazil, translating an unique exciting vibe through her music. Aninha's music touches the soul and she says it is the the most amazing sensation to see the public connecting, smiling and feeling the music with her on stage. She is completely dedicated to her productions, the new label and an amazing project called Solo Doc. The Solo Doc is a documentary about her incredible career and is developed in partnership with the München Art Lab.