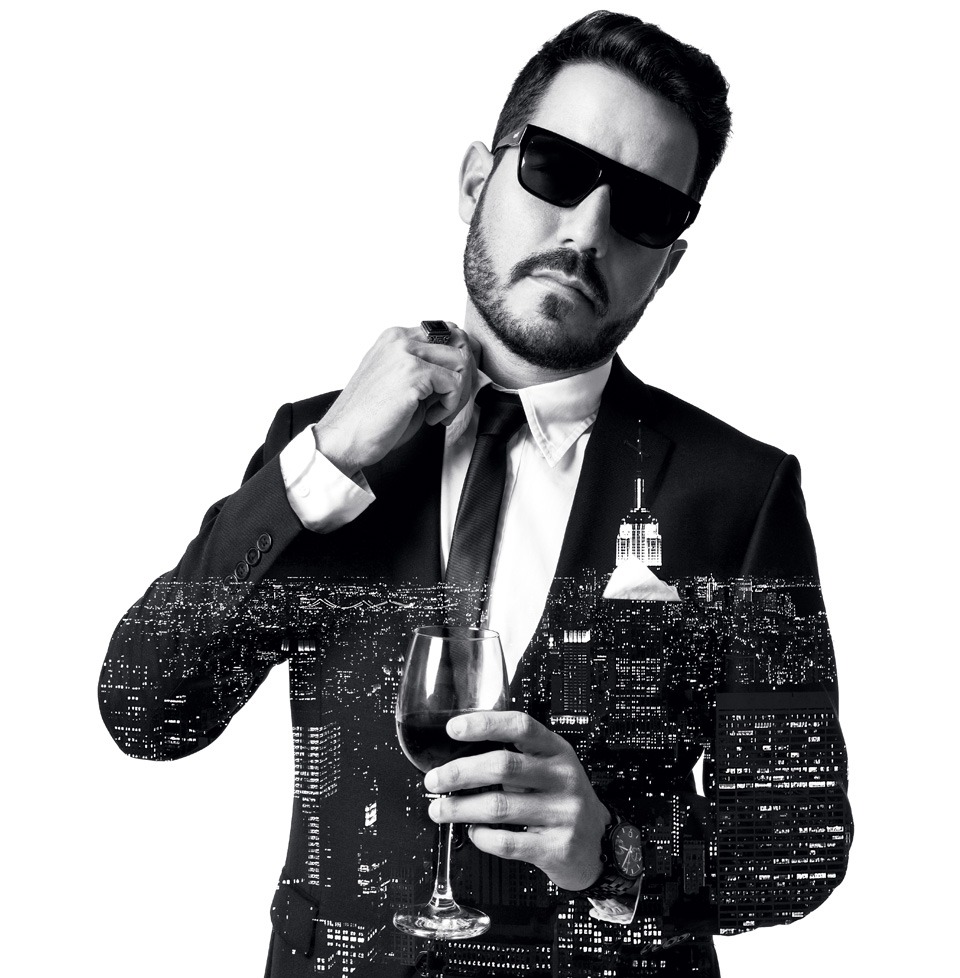 Age: 34 years old
Hometown:  Florianópolis, Brazil
Genre:  Open Format, Hip Hop, Hip House, Funktronica
Contact:
A reference in the exclusive parties at Florianópolis, DJ Coy started his career more than 10 years ago. He began playing in his own parties because he could not find someone to cover what he and his friends liked listening to. Coy plays an unique open format with hip hop and funk as base.
Nowadays he is resident at The Roof, but has also played in many other exclusive clubs such as Cafe de la Musique, Milk, Le BarBaron, Donna and 300. He was invited to open the Wiz Khalifa concert in 2016, and to play in many festivals such as Oktoberfest, Camarote Planeta Atlântida SC, Labellamafia Show, Verão Top Model, Donna Fashion DC, and others.
Coy's music takes you through the streets of Florianópolis all the way to New York. The urban style is contagious and smooth, especially appreciated by the girls in town. As his next step, the DJ intends to expand and bring his exclusive music to more people.