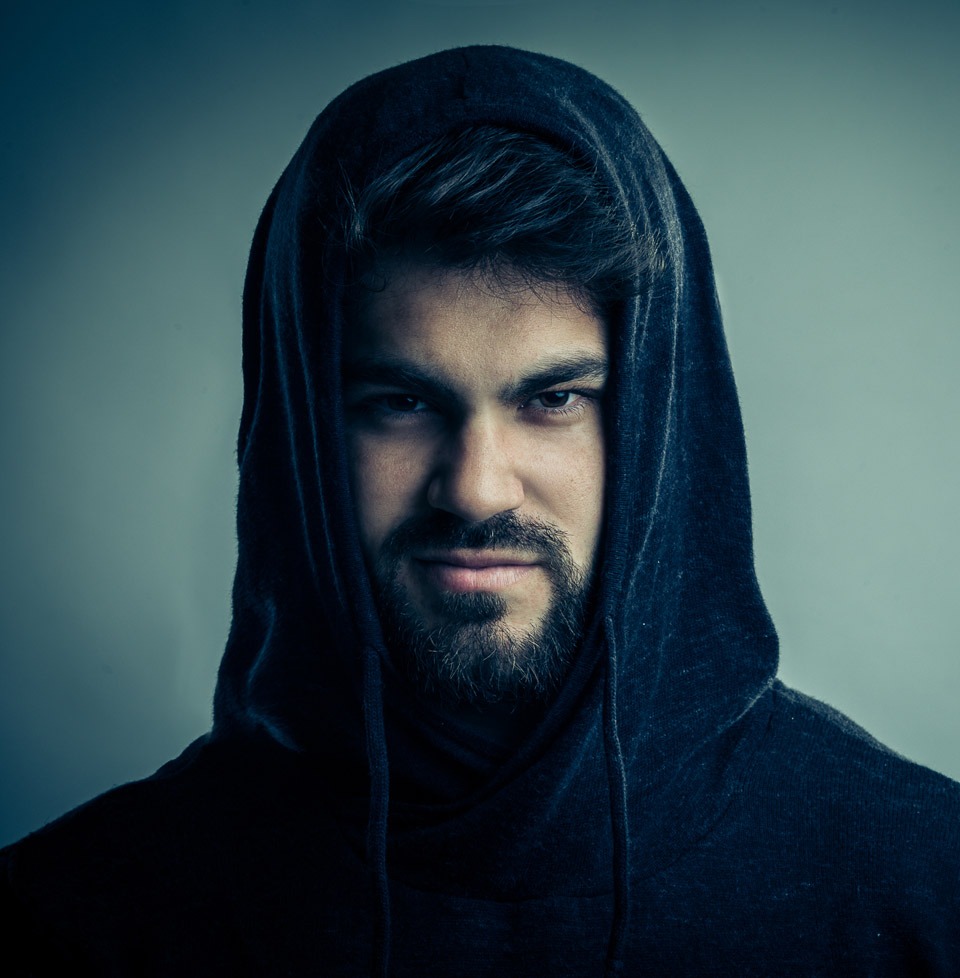 Age: 28 years old
Hometown:  São José, Santa Catarina
Genre:  Lounge, House, Tech House
Contact:
Lelo has always been in the party scene, first as a promoter and bartender while studying Engineering and later as a DJ. When an opportunity to buy a sound table popped up, he started training with a neighbour that was already a DJ. The people Lelo met during this period were essential to help him become the incredible professional he is nowadays.
He was 23 years old and already resident at Confraria Club, now closed, but one of the most traditional clubs for electronic music at that time. At Confraria Lelo met other DJs that would change his life, and with whom he started nationally known projects. Lelo gained more and more recognition, playing in the most relevant clubs in Florianópolis and Balneário Camboriú: Belvedere, Habbitat, P12, Stage Music Park, Café de la Musique, The Roof, Le BarBaron, Safe, La Belle, Selenza and many others. The DJ has played in the four corners of Brazil, and produced events in Florianópolis and surrounding areas. Lelo is also heading a career agency for DJs.
Lelo says Florianópolis is a showcase for the electronic scene. The quality of DJs must keep up with the public's demands. Being based in Florianópolis opened doors to Lelo with both clubs and independent parties around the world, showing great respect and admiration for the DJs. Lelo highlights the very expansive electronic scene in Santa Catarina, remarking that it has the potential to grow even more.